SERVICES
Our strategy and our organization
devoted to customer satisfaction
DEVELOPMENT
The strategy and the success of the AFFOLTER Group are based on the developing its own machines.

MODERNIZING OUR CAM-TYPE PROFILE-TURNING MACHINES
By integrating our numerical controls into traditional cam-type profile turning machines,
we can achieve outstanding productivity while boosting flexibility.
The union of tradition and modernity enables us to find new, innovative ways to carry out profile turning.
PLATFORM MACHINES "PLANCHEUSES"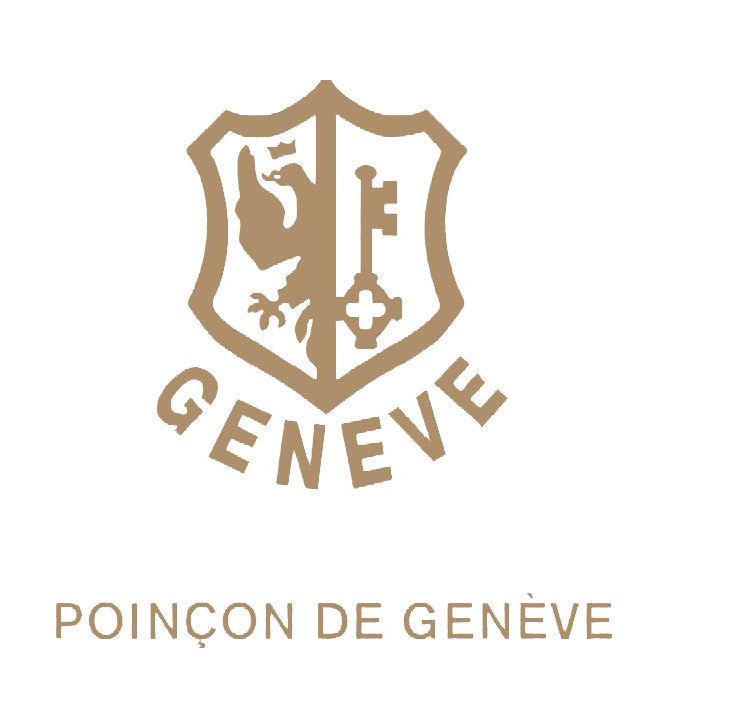 Developing and creating these machines has helped AFFOLTER to cement its place as a major player in gear manufacturing. Processes that add value, such as circular graining and grooving, are performed automatically and at very high speeds.
By automating these processes, we are also able to improve the quality of the gears so that we can guarantee that everything we produce meets the Geneva Seal standards. A cutting-edge innovation!
HELICAL GEAR APPLICATION
Our mastery of machinery means that we can create complex components, such as this 45° helical gear.
In order to do this, we had to modify a machine and create a range of tools.
Our comprehensive understanding of every single element from the machine to the finished product enabled us to make this innovation a reality.
QUALITY CONTROL
Your quality demands are our primary concern, which is why we use every tool at our disposal to respond to your needs.
With the development of new measuring tools, quality control processes have undergone a drastic evolution. Affolter has embraced this evolution and now uses SPC monitoring in its manufacturing processes. Matching your expectations to our processes is the key to creating a relationship built on trust and optimizing our manufacturing methods.
All our expertise at your fingertips…